See image. An armor dealer is right next to a curator outpost.
Curator outposts have an enemy exclusion radius of 80.
stArmorDealer doesn't have any exclusion radius in the Encounter element.
Additionally:
If this is the cause it might be worth having a look at the other stations in CorporateHierarchy.xml. Some don't have any sort of exclusion code but this may be so they can be placed in close proximity in Eridani, Rigel and Tau Ceti.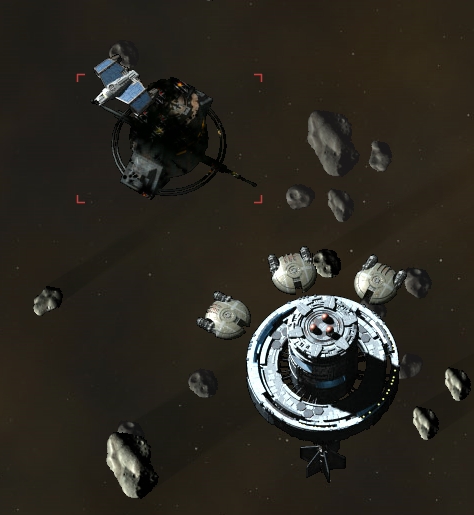 Resolve
Archive
Reopen
Create
Edit
Save
Attach File
Cancel Edit