Got a message saying "%station% is under attack" in Heretic. When looking at the system map, no indicator appeared to show which station was under attack however Heretic station was the only one remaining at the time. Several Sentinels then flew near Heretic station but did not attack and instead they proceeded to gate out of the system. After that, the message "We're under attack!" continues to appear onscreen.
Not sure if this has any relevance but my game was initially created in the 1.9 Release Candidate version on Steam but when 1.9 officially released, I disabled the Beta Branch option and continued to play in 1.9.
EDIT: I continued to play some more from that save-game and whenever I gated out of any system, the message "Sapphire-class yacht destroyed!" would appear (see screenshot 2) but after I saved and reloaded, it seemed to stop happening.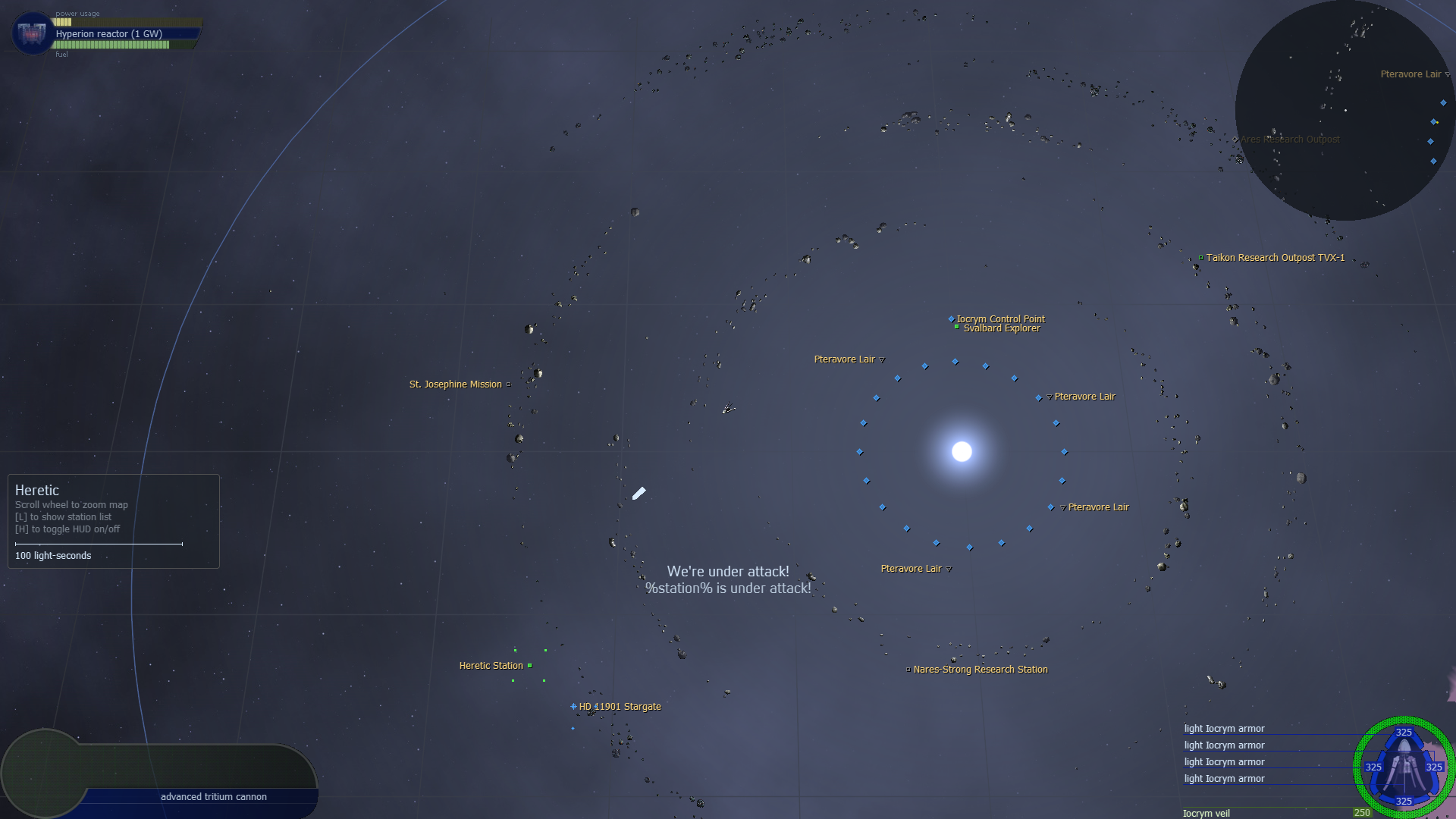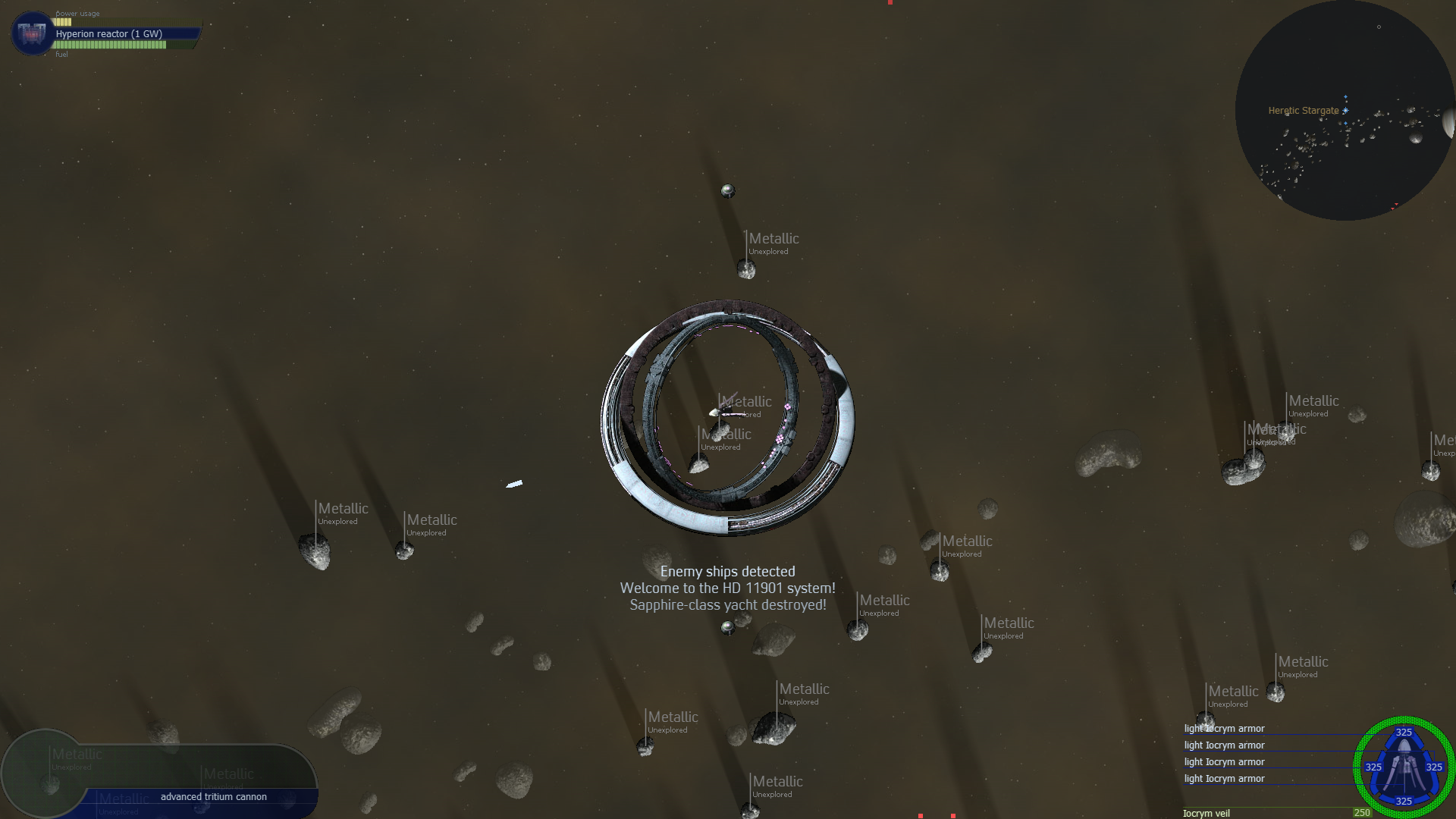 Resolve
Archive
Reopen
Create
Edit
Save
Attach File
Cancel Edit