A Centauri camp overlaps the Centauri settlement (see image).
The system code has 6 'voermsOrbit locations at 32-36 ls filled with 2-3 camps and the settlement.
The OnCreate code can add more Centauri camps at distance 'random 30-50'.
It would seem that the overlapping camp is added in OnCreate so maybe changing the distance here from 30-50 to 50 would prevent this.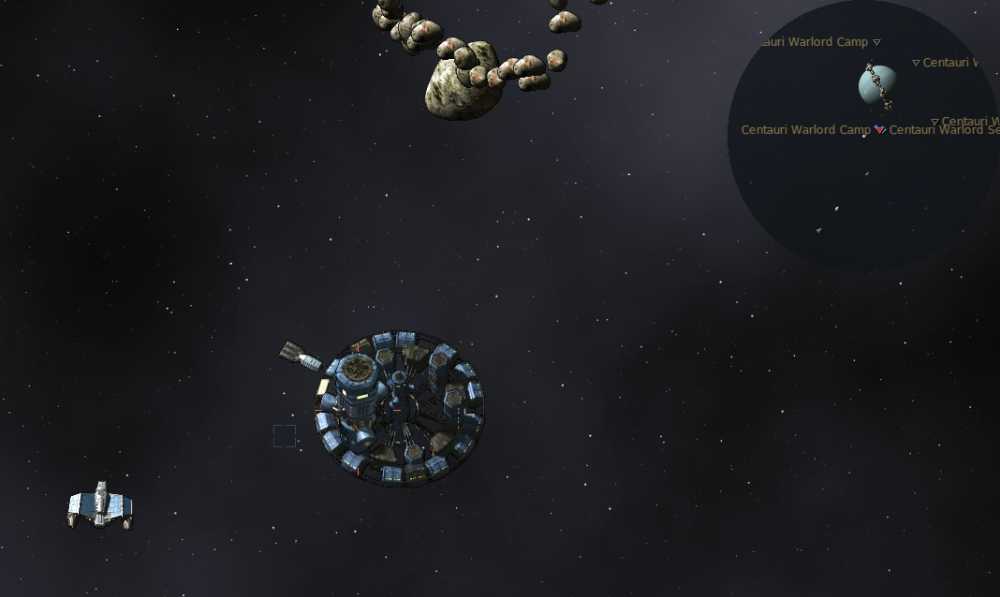 Resolve
Archive
Reopen
Create
Edit
Save
Attach File
Cancel Edit